Why Choose Surface Tech?
We are resurfacing and restoration company, using a highly durable coating technology.  The coatings can be customized with color and StoneFlecks™ to give your surface a beautiful natural stone look.  Check out our color & effect pallets.
If you're ready for a refreshed look in your kitchen or bathroom, but don't want to spend the money on an expensive remodeling project, then resurfacing is a great option to consider.  Give us a call today for a Free Estimate.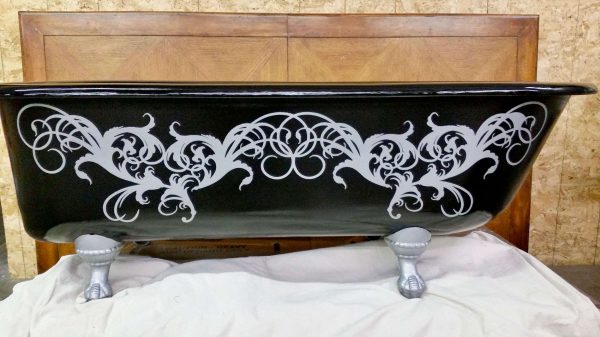 Durable and Long-Lasting Coating Systems
If you're thinking about a new look for your kitchen countertops, bathroom surfaces and tubs, save money and time with Surface Tech.  We apply a high performance coating, using the existing surface.  The coating is highly durable, long-lasting, and looks beautiful.
Surface Tech Showroom
Surface Tech was originally started in Mountain Home, Arkansas by Roger & Jeanette Wilson.  When they moved to Nixa, Missouri in April 2017, they also brought Surface Tech with them, opening a beautiful showroom just off Tracker Rd, and Hwy 160 in Nixa.
Call for your appointment 417.414.4094